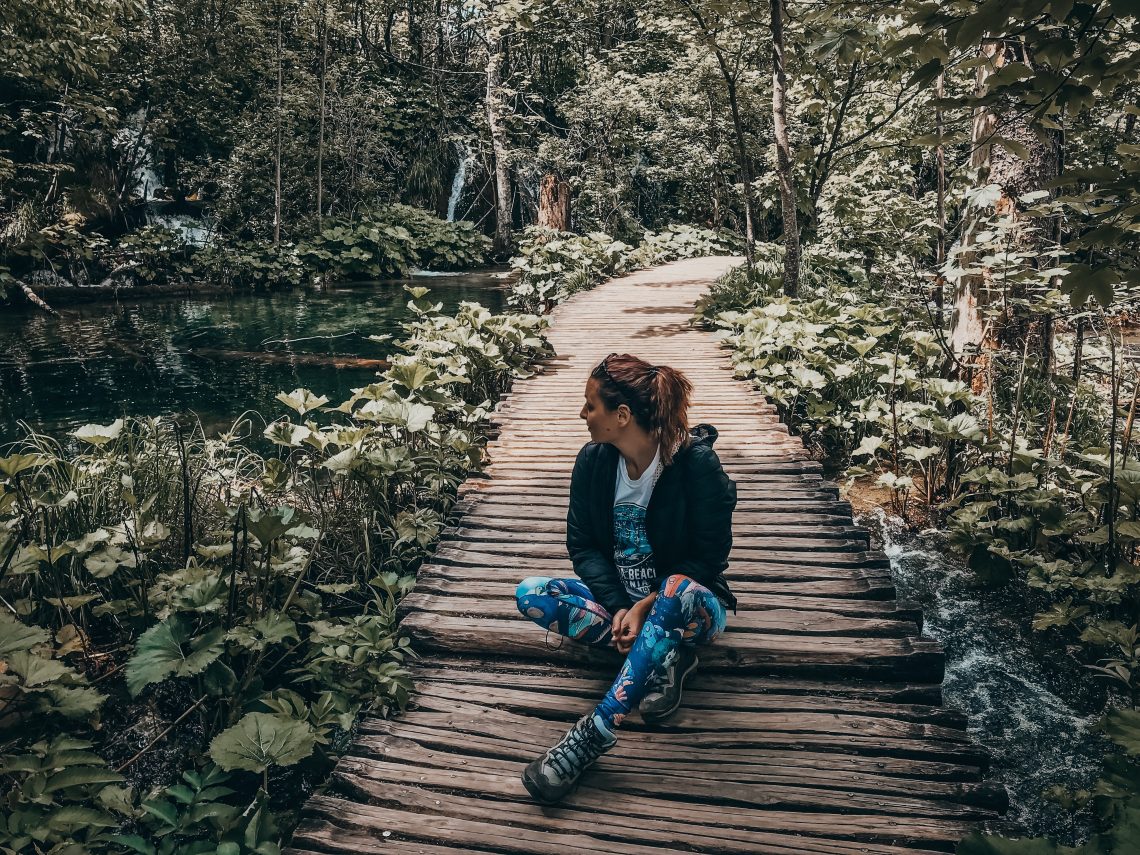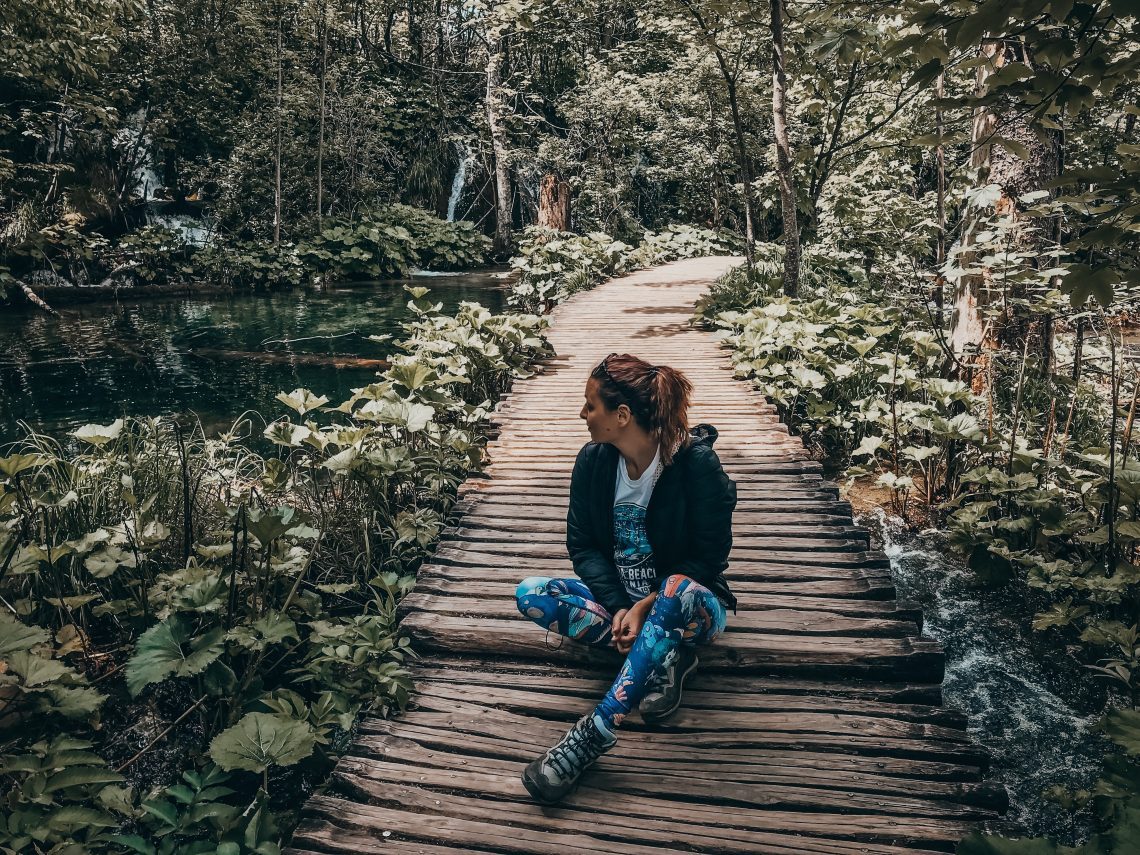 Slovak fair brands for your autumn wardrobe
Autumn is already here, it is full of autumn colors outside and we are starting to pull out the warmer clothes from the closet. I always look forward to pulling my coat in the fall again, but then I look forward to packing it in the spring. But with this unpacking of autumn things, the "I have nothing to wear" crisis will come every year, or just fashion has changed so quickly since last year that we all feel like everyone is wearing new clothes. If you are trying to live more responsibly and not buy clothes from the "fast fashion" category, it is sometimes difficult to find clothes that are functional, fair and nice at the same time. I have been collecting Slovak clothing brands that meet these criteria for a long time. For the time I find out that I don't have anything to wear either. 🙂
I started immediately with my favorite of autumn 2019. Warm, pleasant, stylish and comfortable clothes at the same time. In addition to the design and functionality of clothing, I also share the description of their brand, which is perfect for autumn. What do you think?
"Lull introduced the world to a woman who wants to look and feel beautiful in her own world of home and wants to muffle up in her cardigan and read a book with a cup of hot tea while the rain is dripping down the closed window."

Lull Loungewear web
The mellow brand impressed me with its nice design, which is not only for children. You can find mainly T-shirts and socks from the clothes, but also all accessories have this fairy-tale design. And I'm already saving money for a blanket with a bear. ?
Small Slovak business creating beautiful dresses, skirts, shirts and much more are made from 100% flax. Clothing is a bit more expensive than what we can buy at the mall, but I believe that a piece of this honestly produced will last long. And those colors of autumn are great.
Like Simply Gray Life, this brand has 100% material, but this time it's cotton. Stylish and timeless fashion that is at great prices. And most of all, mothers can match the colors of their clothes with their children because they have a lot of children's assortment.
https://www.instagram.com/p/BvJUyAEA4zT/
That a fairy can only be when I'm a child? The fact that this is not quite true is convinced by the Mile brand, which creates clothing for children that adults will also want to wear. Oh, and this checkered dress confuses me in dreams, unfortunately I don't need anything new now. ?
A brand from northern Slovakia that even has an upcycled collection. Very nice and honest instagram profile, enhances my good feeling of this brand.
The more colorful, the better this is motto or this brand. And when is the better time to show your socks than in the fall? The legs must always be warm, our mothers said, and they were right. And now it is fashionable to show socks, not to hide them.
Handmade in Slovakia made of organic cotton materials, such as Laskovo underwear. I really like the fact that they try to minimize waste in their production and so, for example, bra straps are made of cloth cuttings.
The combination of Slovak folk culture with the fashion of the 21st century has made Fakefolk excellent. Evening dresses or elegant skirts … I haven't found anything I haven't liked from this brad yet.
While we are at formal dresses, my Pinterest dream list must not miss these dresses from a Slovak designer. And actually, I don't even have a word for it, it's just magical. ?
Everybody knows about Mamke, because its concise and cheeky inscriptions are very easy to remember. And I still have trouble choosing which one I like the most. Which shirt is your favorite?
Very nice designs Dreams brand is not the only thing that interested me in clothes. I really like the fact that they are trying to help and from every item of clothing or accessories sold 1 € goes to a good cause. And with the autumn weather come the cold nights, which unfortunately some people do not spend in the warmth of home and if you can not help personally, you can also this way, buying a nice thing.
For fitness, hiking or yoga these two brands are my favorite because they are worn like a second skin. Comfortable, nice and made in Slovakia.
Abraka store
First I was fascinated by the colorful designs, then that their stuff was made of materials that are made from recycled PET bottles and regenerated fishing nets, and finally I found that they were from my region. And I recommend their leggings and sports bras everywhere, because they are great to wear.
Yoginess babies have created very nice and comfortable clothes not just for yoga exercises. They transfer their author's illustrations to a fabric, from which they then sew quality clothing. And I certainly didn't finish the first piece of their clever hands.
There are many skilled people in Slovakia who produce beautiful and quality clothes, so there is definitely a lot to choose from. I hope I inspired you to invest in something that lasts and at the same time you support local producers.
Tina