Hello.
Welcome to Twovelers blog. 🙂
This blog was created by combining two things important in my life – love and travel.
Twovelers because I like to travel in couple.
Twovelers because when I travel alone, I want to share these experiences – with you.
Who is Twovelers?
Twovelers blog is created by two people, mostly Tina and Matej, couple from Slovakia.
We did not try to find each other, but when we found ourselves we immediately set out on a journey full of adventures. Our first trip together was to Istanbul, where we found out that the other one knows what the first one do not know and vice versa. So it is how Twovelers was created.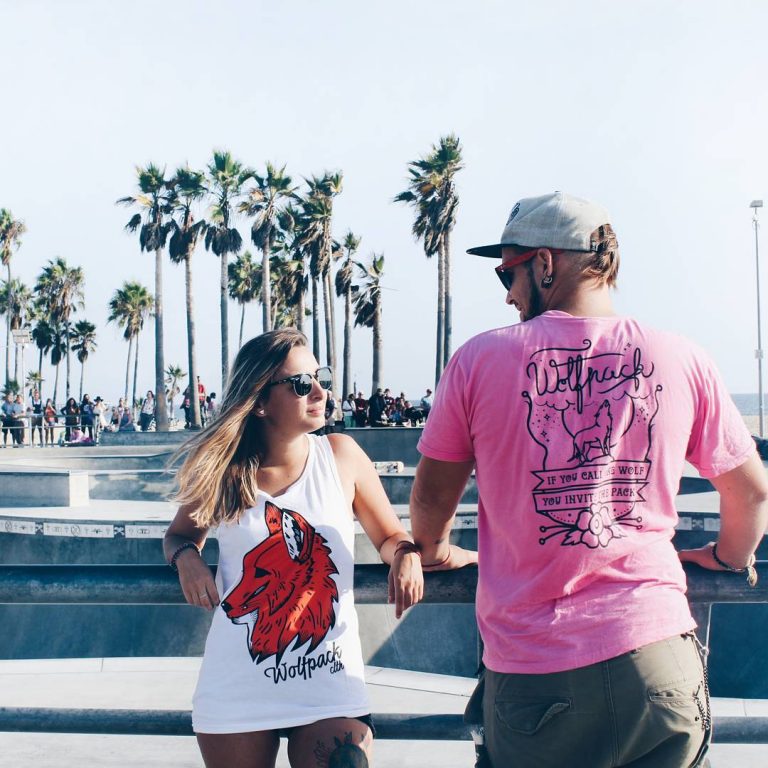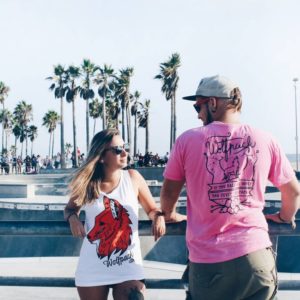 Matej
Big guy with a good heart. She loves tasting the world and all possible and impossible foods. The more disgusting the food is, the biggest the challenge for him. You can find his experiences mainly in the Taste World part. He fights successfully with his craving for coriander.
His heart and soul belongs to hardcore music so if he don't eat or travel, you will find it on stage with his band Tribute to Freedom.
In Twovelers, Matej is the one who plans, prepares, knows how to relax and packs our suitcases.
Tina
A small girl who believes everything is possible. I love the colors of the world and don't sit on one place for long. Creating, writing, drawing, reading, spontaneous decision-making and constant education, you'll find me somewhere there. That is why you will find many of my thoughts under the tab "STORIES".
I fly in the clouds and I usually leave intuition to lead me and I don't plan very much. I know what I want and I'm working on it.
In Twovelers, I am the writer, forcing us not to stop, create and don´t like to eat same food like Matej do 🙂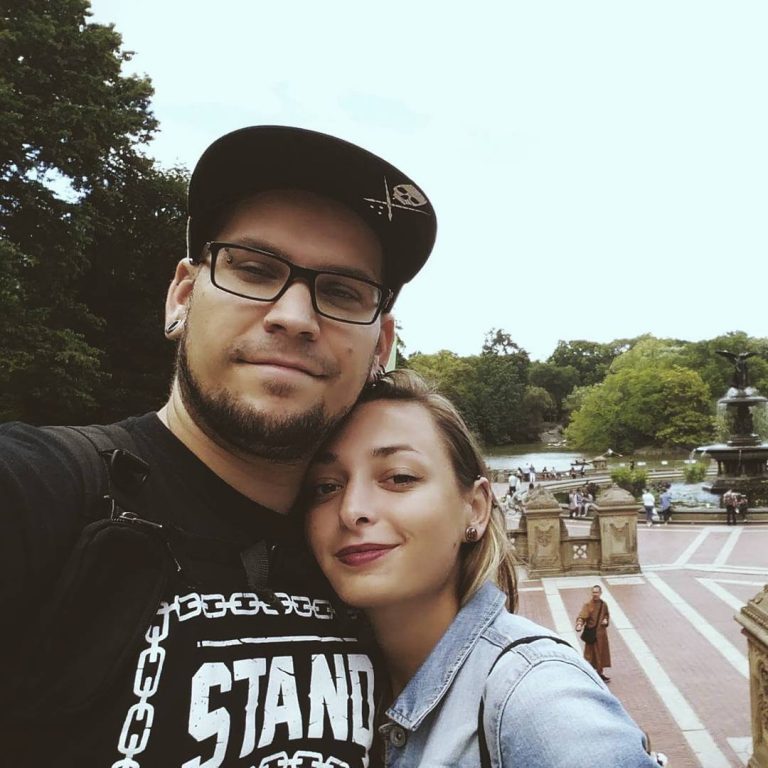 We are currently living in Krakow (Poland) and we are planning more trips. We believe that everyone is supposed to travel their lives their own style and follow their own dreams.